Our Services
At Jim Murray's Auto Service, Inc, we service all makes and models and all facets of automotive repair, excluding body repair. Although we work by appointment only, with our prompt service, we can get you scheduled within 24 hours.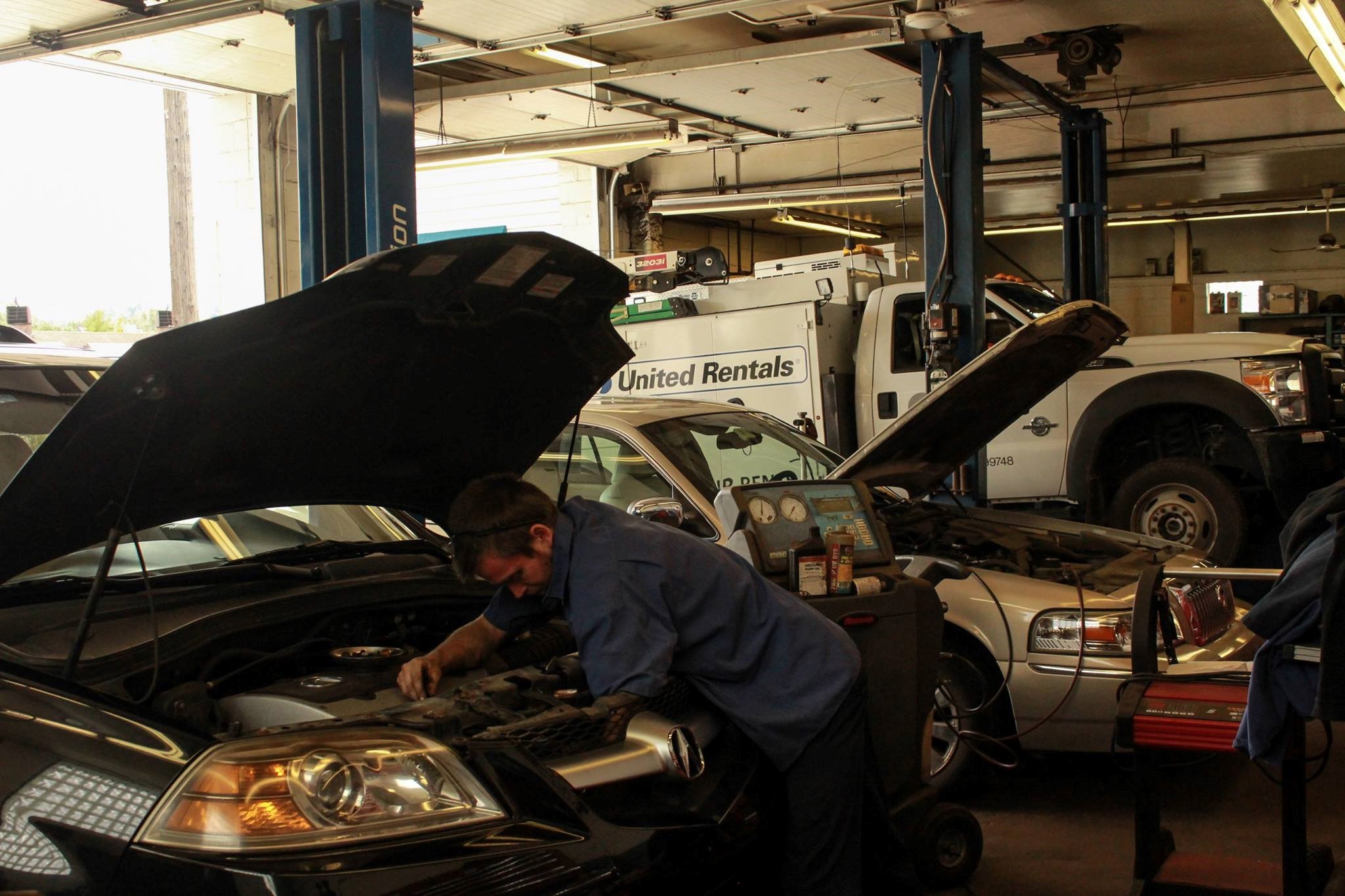 Electrical Diagnostics
Do you have a check engine, maintenance, or maintenance required light come on, we can help!

Check Engine

ABS and Traction Control Lights

Low Tire Pressure

Flat Tire Warning

Check Oil Pressure/Change Oil

Check Battery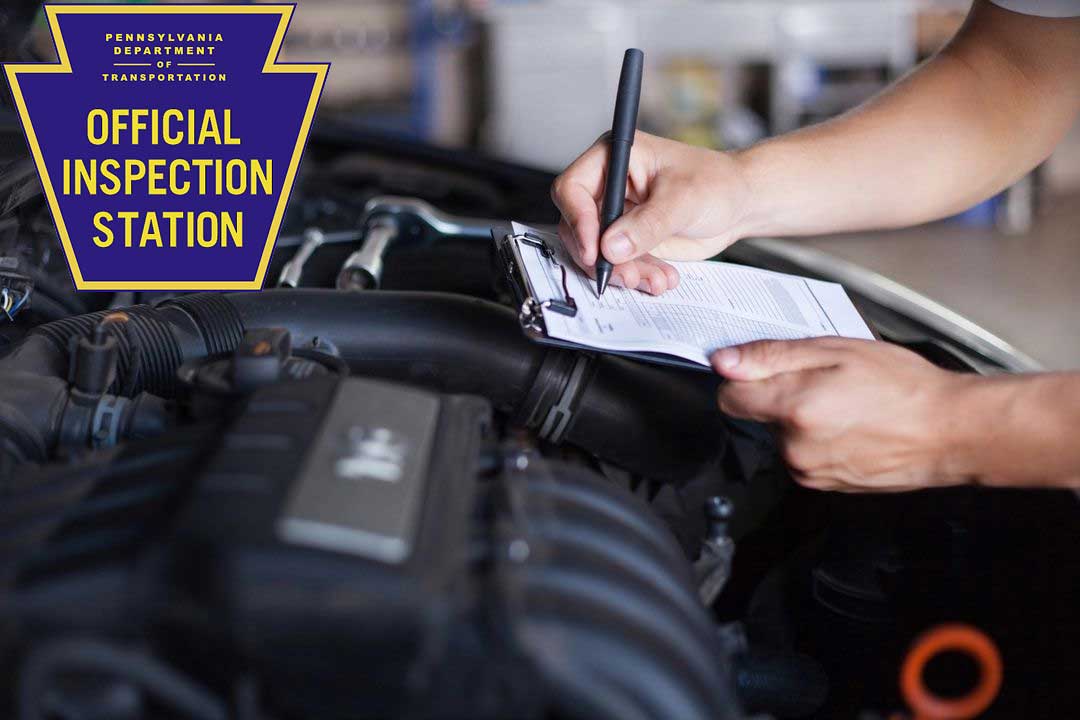 PA State Safety Inspection
When it comes time to get your vehicle inspected, you can count on Jim Murray's Auto Service for timely service. As an official PA inspection station, we can get you in and out in no time at all. We inspect cars, light and medium duty trucks.
Gas/Diesel Cars: $35 pass or fail
Gas/Diesel Trucks: $40 pass or fail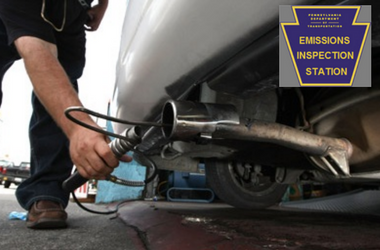 PA Emissions Inspection
Our computerized emissions tester is plugged into the vehicle which runs a full set of On-Board Diagnostic (OBD) tests. If everything is functioning as it should, the emissions tester will report no errors and the vehicle has passed the Emissions Test. If anything is malfunctioning, the emissions tester will deliver an error code which is used to identify what repairs are needed.
Emission Tests: $38 pass or fail*
*Excludes tail pipe emission test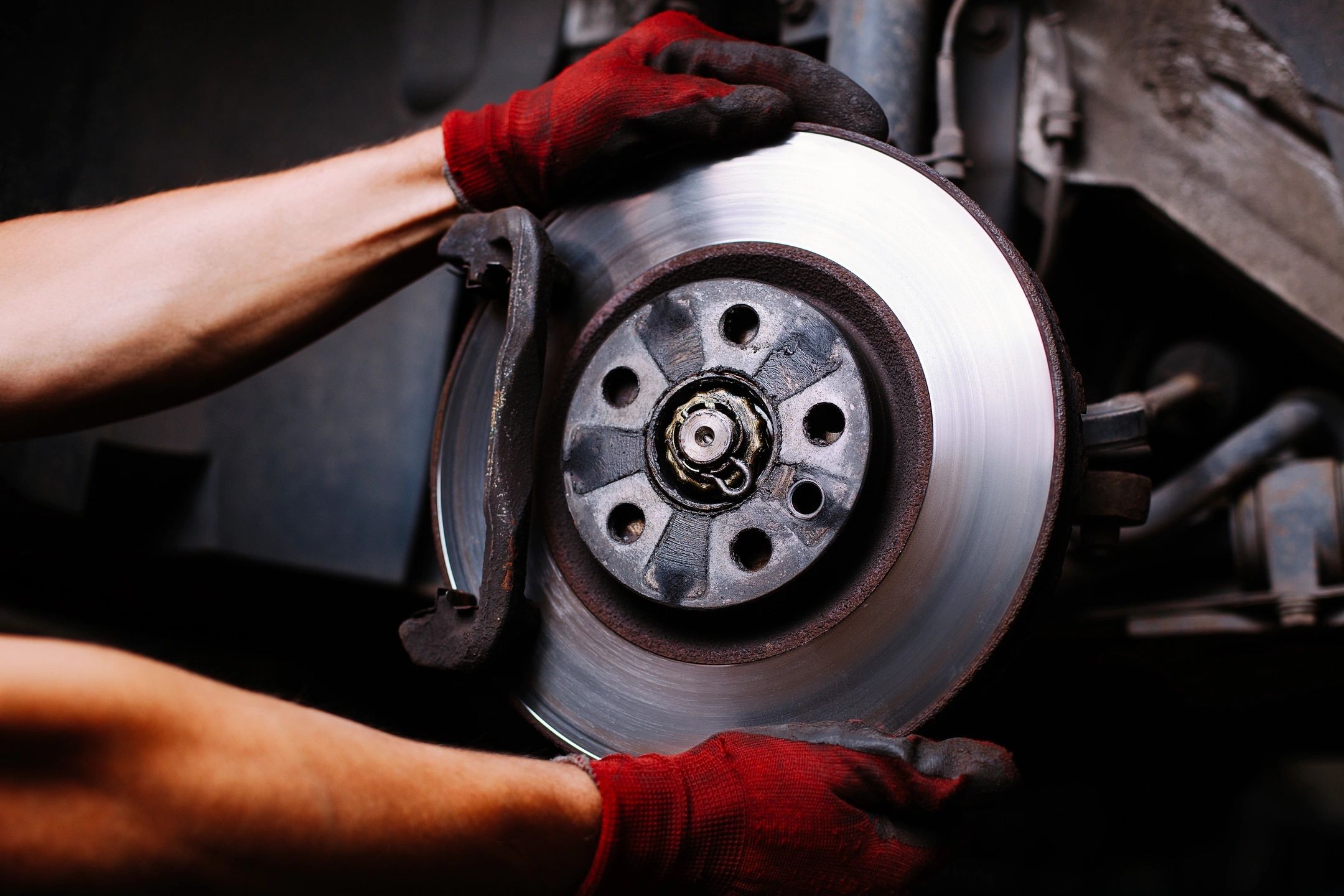 Brakes and Rotors
We can work on all aspects of the brake system – brake lines, ABS system, calipers, brake pads and rotors, master cylinder, brake drums.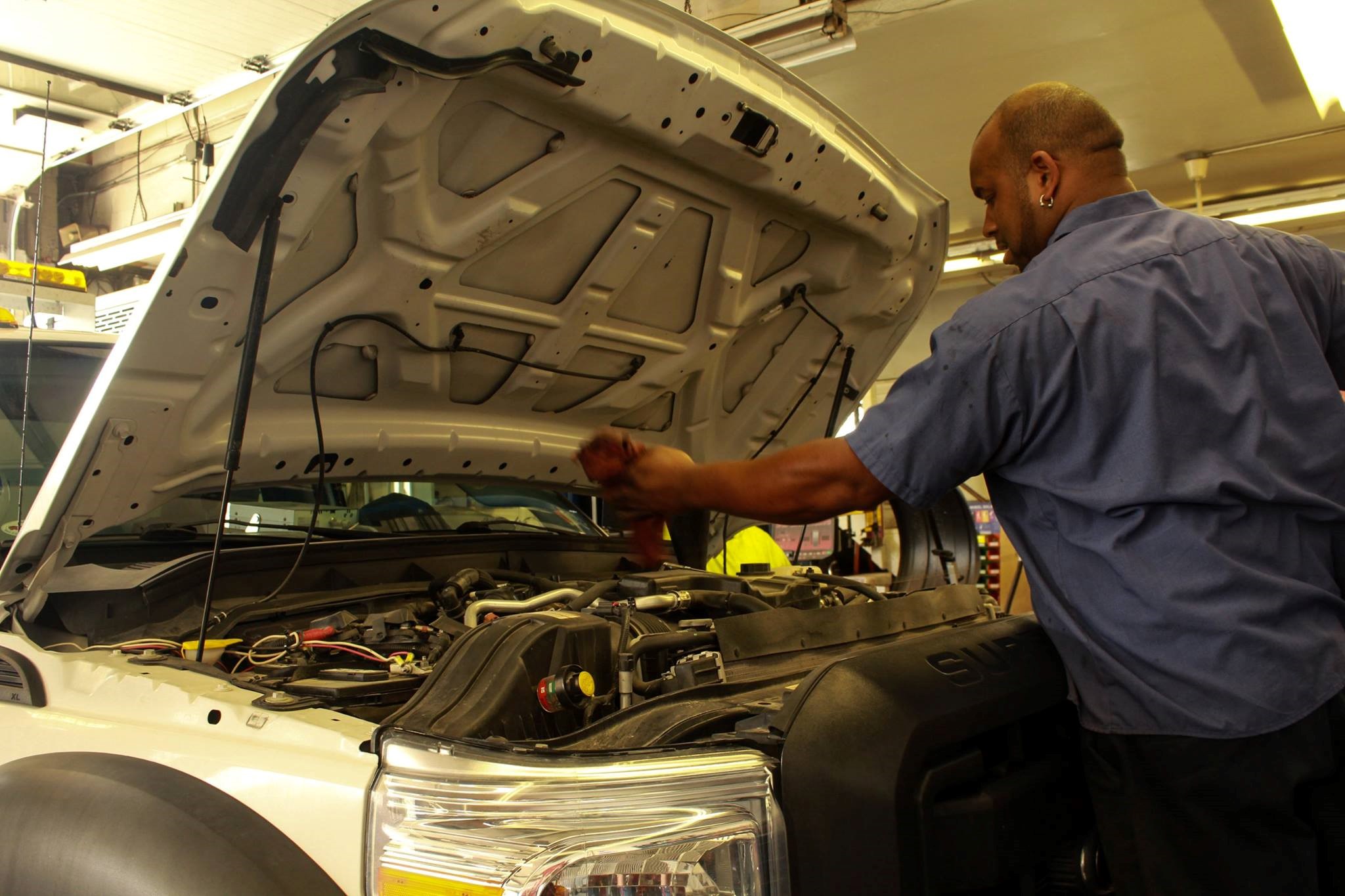 Oil Change
Fuel, Oil, Air and Cabin Filters (this is the air that you're breathing inside the cabin of your vehicle). Although some manufacturers indicate that oil should be changed every 10,000 miles, you should check your oil at every other fuel fill up.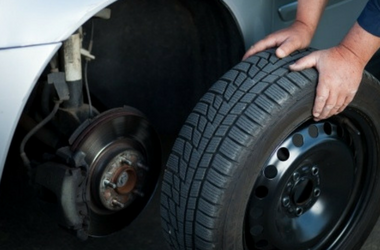 Tire Rotation & Installation
Our tire repair & maintenance services include:
Installation
TPMS – tire pressure sensor replacement and programming
Mounting & Balancing
Rotation
Flat Tire Repair
Inflation
And more!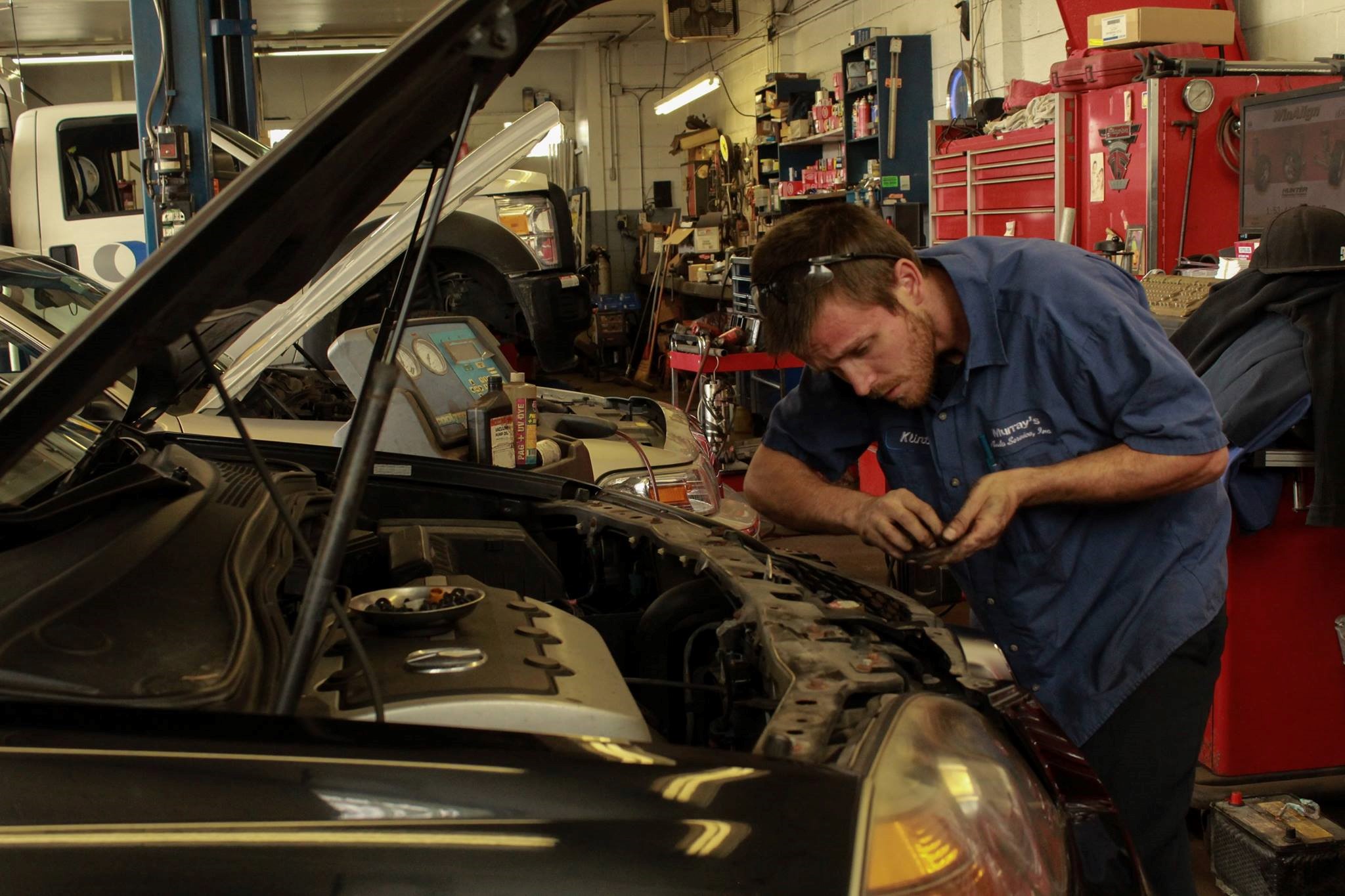 Heating & A/C Diagnostics & Complete Repair
Heating or A/C trouble? Not a problem. We have all of the required tools to assess where your HVAC might be failing….We pressure test to diagnose for leaking in both the heating and cooling system. If it's just not running cool or warm enough or not running at all, we have the knowledge and skill set to get you back on the road in comfort.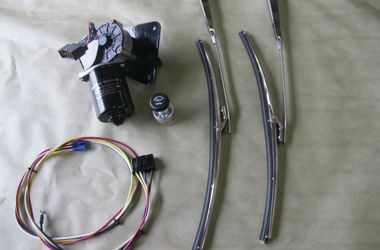 Windshield Wipers
If your wipers have become streaky or are missing parts of your window; come to Jim Murray's Auto Service, Inc.. We carry wipers for all vehicles and can get them installed fast. You, your family & friends, and other drivers benefit from you being able to see clearly. Our technicians can fix any problems with your wiper system and keep you seeing safely.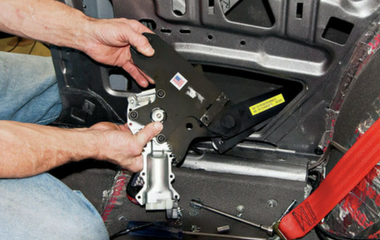 Window Repair or Windshield Replacement Services
When you come to us for an auto windshield replacement, our technicians will:
Inspect the damage carefully.
Remove the door panel to access the remaining glass.
Vacuum any debris and glass from the vehicle.
Insert a brand new windshield.
Test the regulator, motor, switches and all electrical components to ensure the window functions properly.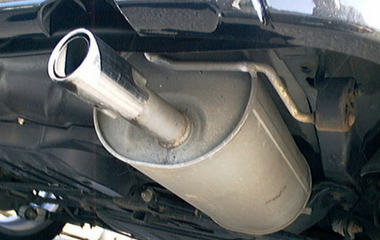 Exhaust System Repair and Installation
If your check engine light has come on, your muffler, tail pipe or catalytic converter is making a strange noise, we can diagnose and repair all faucets of your exhaust system.