Jim Murray's Auto Service, Inc. is family owned and operated since 2011. Jim's experience comes from 27 years of working at a local GM dealership. In addition to Jim, our team is comprised of 2 certified technicians. They are local, community based technicians that were born and raised in Washington and are PA State and Emissions certified.
You can bring your car in for diagnostic testing and we will prepare an estimate of repairs.  We will either phone or email you that estimate before any repair work is performed. We believe preventive maintenance is the key to your vehicle's longevity!
We love to support local businesses and we continue to be community focused. Involvement in anything benefiting children and local events is our passion. We strive to serve our local community business for their automotive maintenance and repair needs!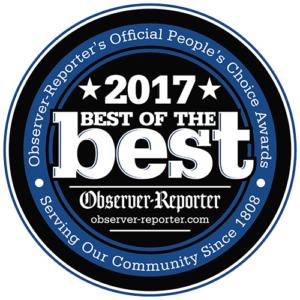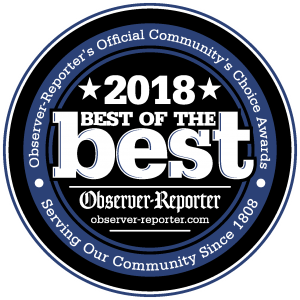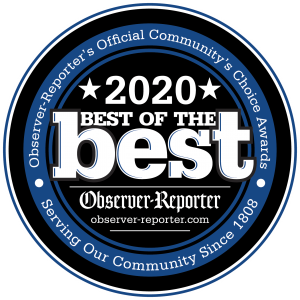 Thank you for voting us top 3 for Best of the Best in Auto Repair!
Jim's Auto Service Community Affiliations